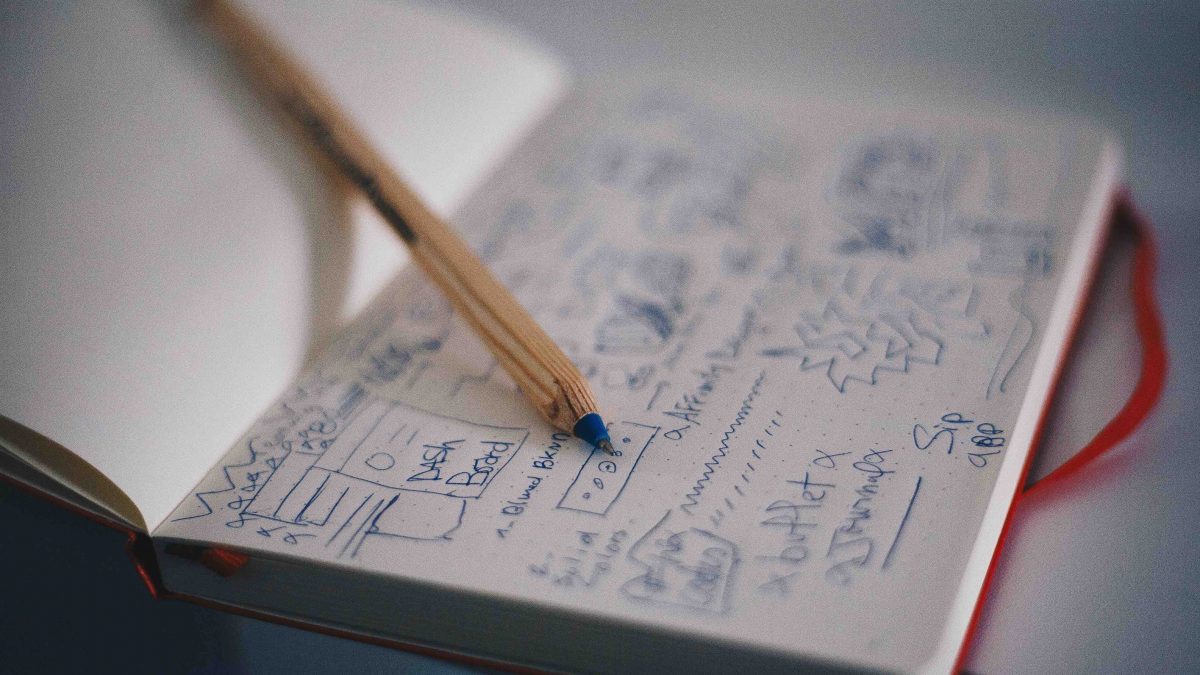 My Startup Journey – Log #5
Darko Kolev, 5 years ago
0
2 min

read
1744
This is a daily series of sharing my Startup Journey with LifeHQ. Read the original backstory here. And then followed by Day #1, Day #2, Day #3 and Day #4
Now onto day #5. It is Saturday today, so a little less work was done.
What I worked on today
Implemented product tour for the new pomodoro sessions pages
Added mixpanel statistics for every page that was accessed but wasn't impressed
Posted on HackerNews, very small response.
Posted on Reddit/SideProject with a much better response. I really like Reddit, one of the best communities online.
Let me expand on that last point. The free plan on mixpanel sucks bad and the minimal paid plan is $1000. This was not made for bootstrapped startups.
At their Analysis page I can only access two features: Insights and Realtime
On Realtime I can only see the last 100 events in realtime, which can easily be accomplished by one single user, because I record every link.
Then on the Insights page I can see a silly count of the events. Useful but meh, nothing special.
Perhaps I am not their target audience but their trial option is quite boring. I much rather prefer the Drug Dealer method, don't worry it's a common term. The method is to allow trial users access to the very best features, but for a limited time or limited quantity.
So from tomorrow (or Monday) I will try out Keen.io and let you know how it goes.
Plans for tomorrow (or Monday)
Basically finish off the bugs that I said I was going to do today
Try out Keen.io for tracking
Respond to all Reddit comments, they are great.
Have a great weekend everyone.
Until next time.
Stay hungry.
Darko Kolev
Productivity nut, Tech lead, Writer. Founder of FocusHub, the First Productivity social network.
Related posts